Welcome to the Era of Everyone
  6th June - 19th June 2023
Sign up in-game for the time-limited event "Snapdragon Mobile Open Europe & MENA" and compete each week!
Drivers compete in-game in the Snapdragon Mobile Open during weekly time trial events

The goal is to set the fastest time possible on the track for that week

Top 2 times from each phone operating system (Android and iOS) in each week will advance to the Open Finals
  27th June 2023
Each platforms' top players will compete in a 4-man bracket to determine placement.
There is one finals bracket per operating system

The finals will be broadcast live with drivers racing one other opponent in a head to head race.

The last driver standing at the end of the bracket is the champion for that operating system.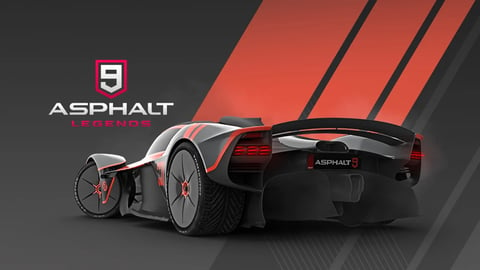 Here are the rewards and challenges in this week's Car Hunt in Asphalt 9. | © GameloftCar Hunt is a… [...]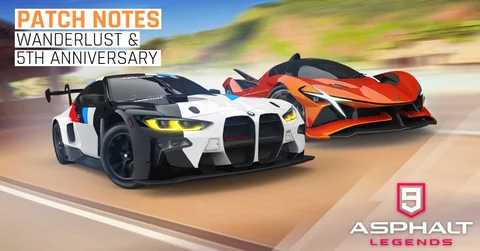 New cars have arrived in Asphalt 9 to celebrate the game's fifth-year anniversary. | © GameloftAsphalt 9 will be celebrating… [...]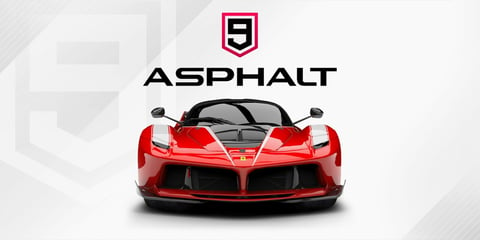 The Arash AF8 Falcon Edition is available in the Legendary Hunt event in Asphalt 9. | © GameloftLegendary Hunts are… [...]
Join your teammates and over 19,000+ competitors from around the world!
A global community of 4,000,000+ Snapdragon enthusiasts