Welcome to the Era of Everyone
  5th June - 16th June
  26th June - 7th July
Short, 4 playday ladder splits, 2 separate ladders in the seasons, each played over 2 weeks. Top 6 teams from the ladders qualify for the Open Finals
  25th June
  13th July
In Open Finals, 6 best teams will face off in a double elimination brackets to determine the winner!
  17th - 18th May
  24th - 25th May
  19th - 20th July
  26th - 27th July
Single elimination tournaments with a twist! We will introduce various gameplay changes like limiting Townhall level, banning troops etc. to provide fun and unique experience in those 2 day tournaments. Second tournament day will be broadcasted!
Join your teammates and over 19,000+ competitors from around the world!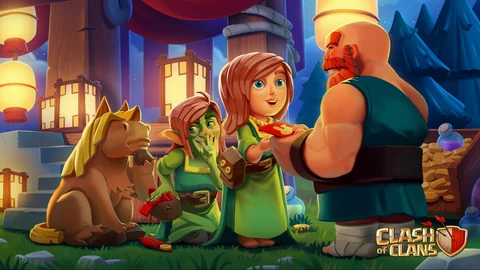 Here are the Clash of Clans events in June 2023. | © SupercellEvery month, Supercell releases a preview of limited-time… [...]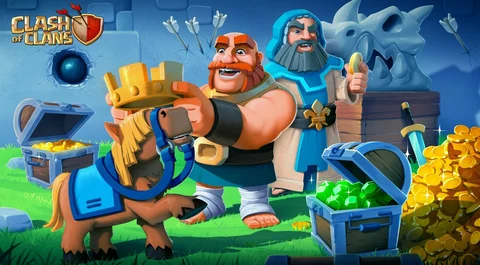 We show you the latest Clash of Clans Creator Codes in June 2023. | © SupercellCreator Codes were introduced to… [...]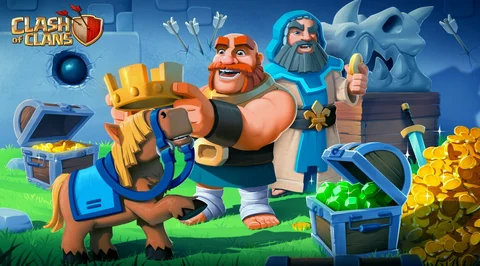 New rewards are available in this month's Clan Games for Clash of Clans. | © SupercellClan Games is an event… [...]