Welcome to the Era of Everyone
{{ match.playdate * 1000 | date:'fullDate' }}
{{ match.playdate * 1000 | date:'shortTime' }}
{{match.result_team1}} : {{match.result_team2}}
{{match.map1}}
  25 - 28 October 2022  (every Tuesday, Thursday, Friday)
  1 - 25 November 2022 (every Tuesday, Thursday, Friday)
Open Phase will consist of 3 weeks of ladder play, with 2 separate ladders in the season. Ladder play will be open 3 days a week. 
 13 November 2022
  4 December 2022
In Open Finals, the 8 teams will compete in a double elimination bracket for cash prizes
Join your teammates and over 19,000+ competitors from around the world!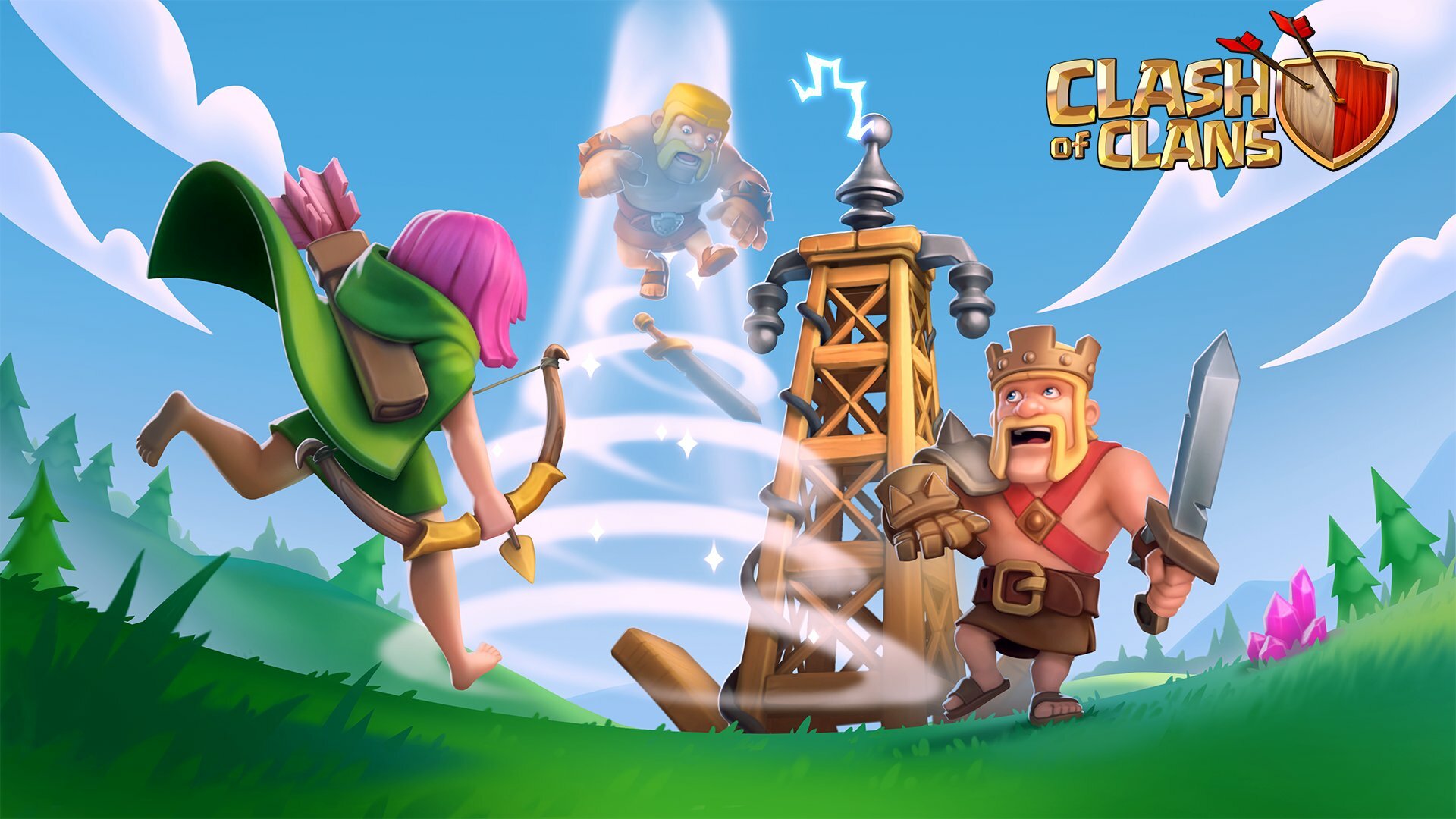 The January balance changes for Clash of Clans have been released. | © SupercellSupercell has released its monthly balance changes… [...]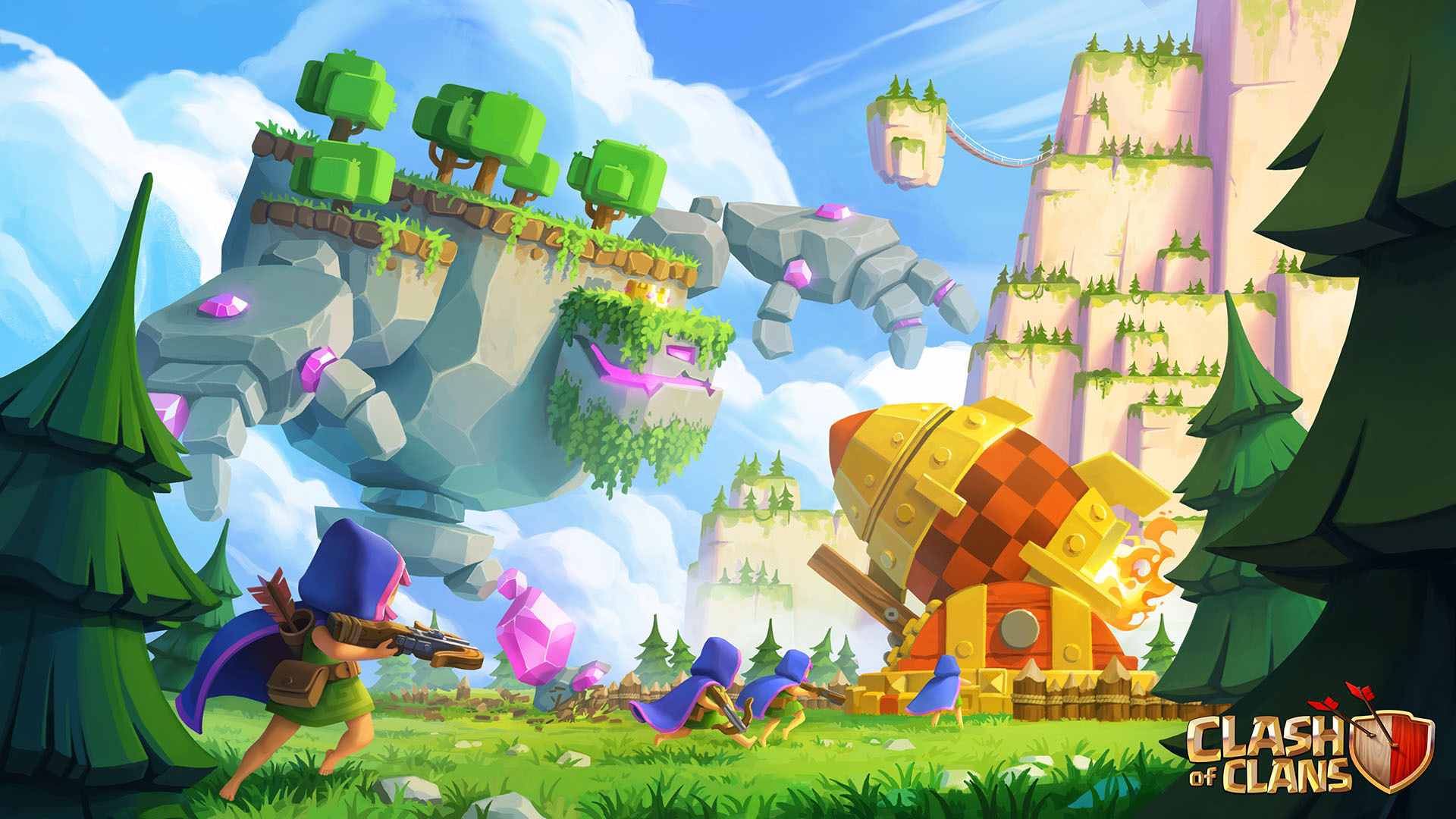 Here are all of the challenges available this week in Clash of Clans. | © SupercellEvery week, brand new limited-time… [...]
Let's go over the details and rewards available in the January 2023 Clan Games in Clash of Clans. | ©… [...]