27th April - 14th May
Players will compete individually in up to ten (10) ranked Matches each to earn Points, with numbers based on the player rank. Player must achieve sixty points to qualify for Stage 2.
  22nd May - 4th June
Players will compete as Teams in up to thirty (30) Ranked Matches to earn Points, with amounts based on the player rank. The top 128 teams from each region with the highest number of points will qualify for Open Finals.
  June 16-18 | Closed Qualifier
  June 23-24 | Top 16 Open Finals (Broadcasted)
The best teams (up to 128 per region) will qualify for the ESL Play Open Finals. There, they will face off against each other in a double elimination bracket to determine the best 8 teams to qualify for the Challenge Season
  1st July - 22nd July
The top 8 teams from the Open Finals will play in a 4-week long, single round-robin tournament where each team will face every other team once.  The top 4 teams from here will advance into the Challenge Finals.
  5th August - 6th August
Die 4 besten Teams der Challenge Saison werden in einer Doppelausscheidungsrunde gegeneinander antreten. Der Sieger wird zum besten Team der Region gekürt!
Schließe dich deinen Teamkollegen und einer Community von mehr als 19.000 Mitgliedern aus der ganzen Welt an!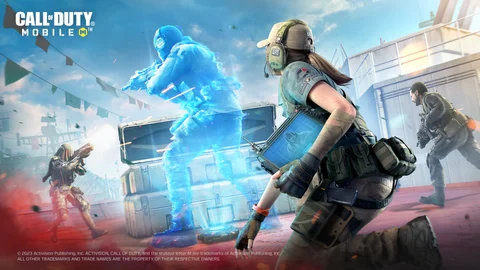 Here are all the ways in which you can get CP, aka COD Points, in COD: Mobile. | © Activision… [...]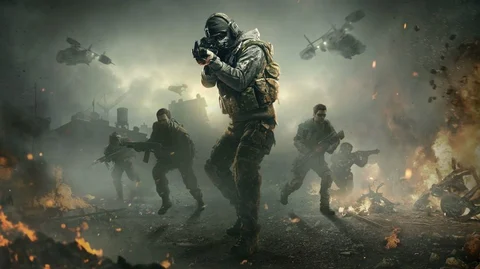 Get free weapon blueprints and operator skins with these Call of Duty: Mobile redeem codes. | © Activision Blizzard Using… [...]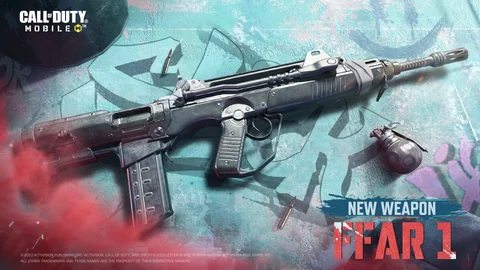 Here's the best loadout for FFAR 1 assault rifle in COD: Mobile. | © Activision BlizzardCOD: Mobile Season 5 'Get… [...]