Welcome to the Era of Everyone
  18th September - 29th September
  10th October - 18th October
It will consist of 2 weeks of Open Cups, with 2 separate splits in the season. There will be 3 cups per week. Placement in each cup will grant teams a fixed amount of points that will be summed up in a leaderboard. At the end of the 2 weeks, the top 8 teams will move on to Open Finals.
  2nd October
  25th October
Los ocho mejores equipos se enfrentarán entre ellos en un cuadro de eliminación doble. ¡Los cuatro mejores equipos se clasificarán para el Snapdragon Mobile Challenge!
  31st October - 15th November
The top 8 teams from Open will play in a 4-week long, single round-robin tournament where each team will face every other team once. The top 4 will advance to the Challenge Finals.
  9th December - 10th December
Los 4 mejores equipos de la Temporada de Desafíos se colocarán en un bracket de doble eliminación. El ganador será nombrado el equipo número uno de la región.
¡Únete a tus compañeros y a una comunidad de más de 19000 personas de todo el mundo!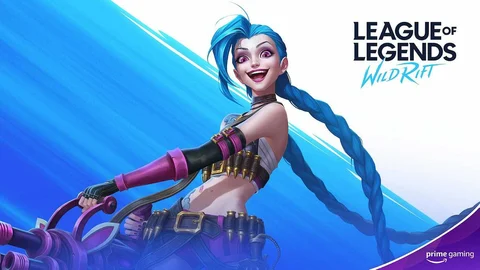 The next batch of Prime Gaming rewards for Wild Rift has been released. | © Riot Games / Amazon Prime… [...]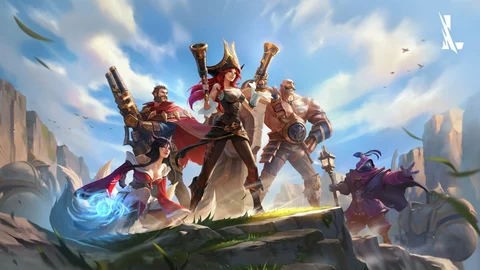 A new batch of free-to-play champions is available in Wild Rift. | © Riot GamesLeague of Legends: Wild Rift has… [...]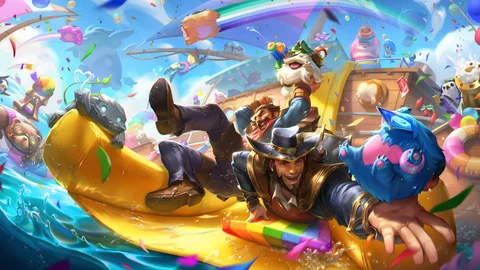 Wild Rift receives a fair amount of updates and patches. | © Riot GamesLike other titles in Riot Games' illustrious… [...]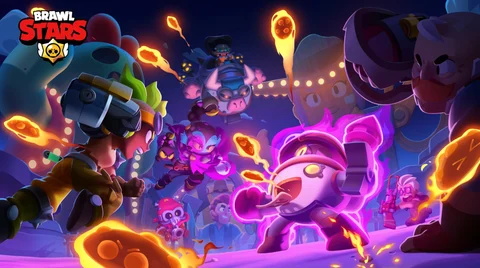 We have ranked all the brawlers in our Brawl Stars tier list. | © SupercellWith 71 brawlers currently available in… [...]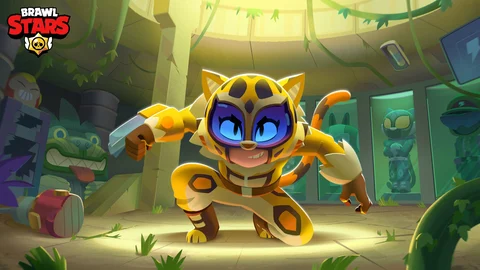 We have ranked all the support brawlers available in Brawl Stars. | © SupercellA good support is pivotal to any… [...]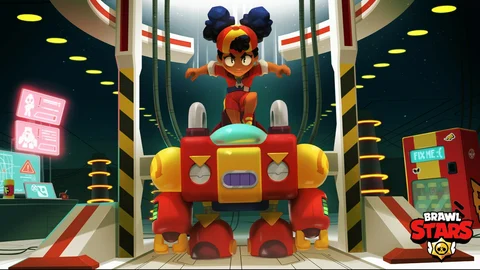 We've ranked all the Tanks in Brawl Stars from best to worst. | © SupercellA good Tank brawler in Brawl… [...]