Welcome to the Era of Everyone
  18th September - 29th September
  10th October - 18th October
It will consist of 2 weeks of Open Cups, with 2 separate splits in the season. There will be 3 cups per week. Placement in each cup will grant teams a fixed amount of points that will be summed up in a leaderboard. At the end of the 2 weeks, the top 8 teams will move on to Open Finals.
  2nd October
  25th October
Les 8 premières équipes se feront face dans un arbre à double élimination. Les 4 premières équipes seront admissibles au Snapdragon Mobile Challenge !
  31st October - 15th November
The top 8 teams from Open will play in a 4-week long, single round-robin tournament where each team will face every other team once. The top 4 will advance to the Challenge Finals.
  9th December - 10th December
Les 4 meilleures équipes de la saison du Challenge seront placées dans un bracket à double élimination. Le gagnant sera désigné comme l'équipe numéro un de la région !
Rejoins tes coéquipiers et une communauté mondiale de plus de 19 000 membres !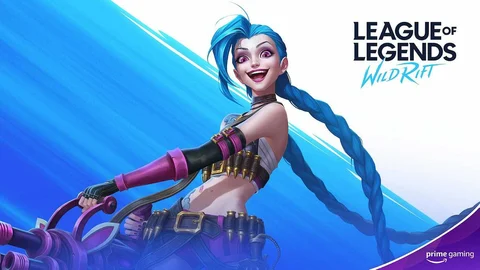 The next batch of Prime Gaming rewards for Wild Rift has been released. | © Riot Games / Amazon Prime… [...]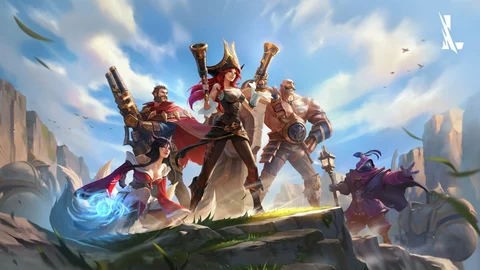 A new batch of free-to-play champions is available in Wild Rift. | © Riot GamesLeague of Legends: Wild Rift has… [...]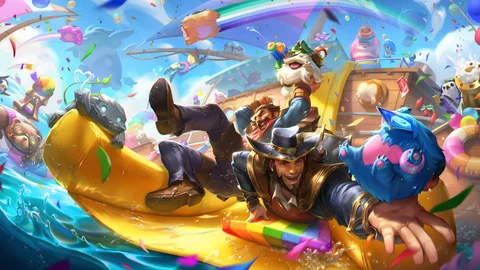 Wild Rift receives a fair amount of updates and patches. | © Riot GamesLike other titles in Riot Games' illustrious… [...]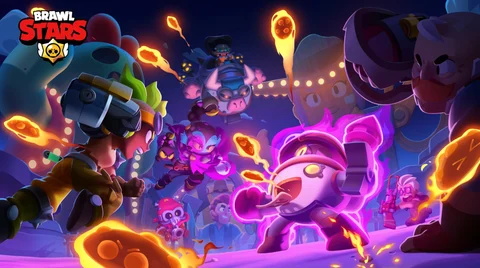 We have ranked all the brawlers in our Brawl Stars tier list. | © SupercellWith 71 brawlers currently available in… [...]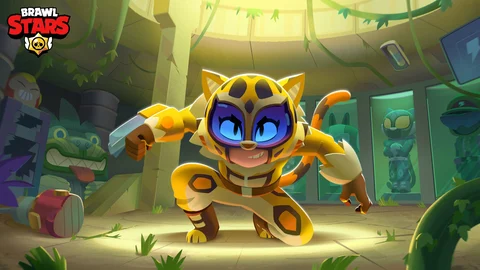 We have ranked all the support brawlers available in Brawl Stars. | © SupercellA good support is pivotal to any… [...]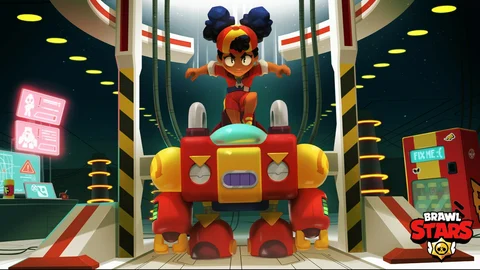 We've ranked all the Tanks in Brawl Stars from best to worst. | © SupercellA good Tank brawler in Brawl… [...]