Welcome to the Era of Everyone
  18th September - 29th September
  10th October - 18th October
It will consist of 2 weeks of Open Cups, with 2 separate splits in the season. There will be 3 cups per week. Placement in each cup will grant teams a fixed amount of points that will be summed up in a leaderboard. At the end of the 2 weeks, the top 8 teams will move on to Open Finals.
  2nd October
  25th October
Le 8 squadre migliori si sfideranno in una doppia sfida a eliminazione. Le 4 squadre migliori si qualificano alla Snapdragon Mobile Challenge!
  31st October - 15th November
The top 8 teams from Open will play in a 4-week long, single round-robin tournament where each team will face every other team once. The top 4 will advance to the Challenge Finals.
  9th December - 10th December
Le 4 migliori squadre della Challenge Season saranno inserite in un girone a doppia eliminazione. Il vincitore sarà nominato la squadra numero uno della regione!
Unisciti ai tuoi compagni di squadra e a una community di oltre 19.800 persone in tutto il mondo!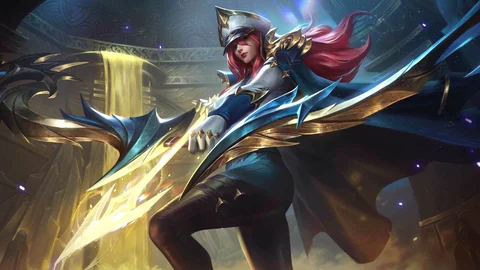 Here is everything you need to know about Ranked Season 11 in Wild Rift. | © Riot GamesWild Rift's competitive… [...]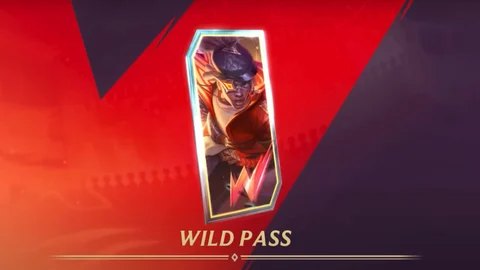 Wild Pass Season 16 will bring new rewards for all Wild Rift players. | © Riot GamesThe Wild Pass is… [...]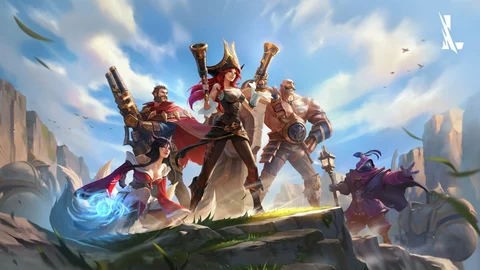 A new batch of free-to-play champions is available in Wild Rift. | © Riot GamesLeague of Legends: Wild Rift has… [...]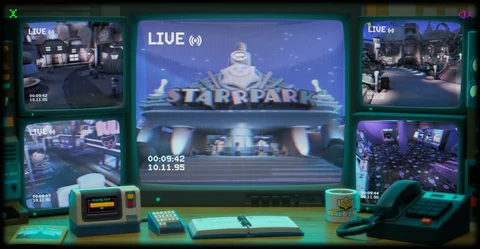 We will show you all the timecodes and anomalies taking place on the Brawl Stars CCTV website. | © SupercellSupercell… [...]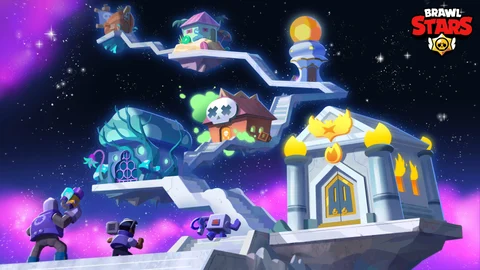 The next Brawl Stars update will be coming very soon. | © SupercellGame updates usually come few and far between… [...]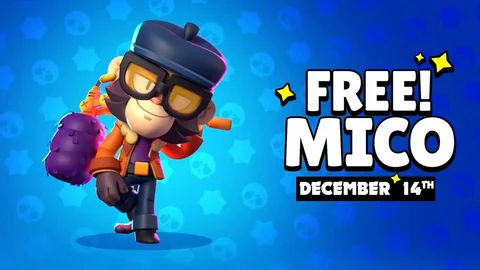 Mico is an exciting new brawler who comes with one of Brawl Stars' most unique attacks. | © SupercellOn the… [...]