Welcome to the Era of Everyone
  24th May - 1st June
  13th June - 22nd June
It will consist of 2 weeks of Open Cups, with 2 separate splits in the season. There will be 3 cups per week. Placement in each cup will grant teams a fixed amount of points that will be summed up in a leaderboard. At the end of the 2 weeks, the top 8 teams will move on to Open Finals.
  7th June
  28th June
En İyi 8 takım, ikili elemeli bir grupta birbiriyle karşılaşacaktır. En İyi 4 takım ise Snapdragon Mobile Mücadele Aşamasına katılmaya hak kazanacaktır!
  4th July - 26th July
The top 8 teams from Open will play in a 4-week long, single round-robin tournament where each team will face every other team once.  The top 4 teams from here will advance into the Challenge Finals.
  26th August - 27th August
Mücadele Sezonunun en iyi 4 takımı çift elemeli bir grupta yer alacaktır. Kazanan, bölgenin bir numaralı takımı seçilecek!
Takım arkadaşlarına ve tüm dünyadan 19.000'den fazla üyesi olan bir topluluğa katılın!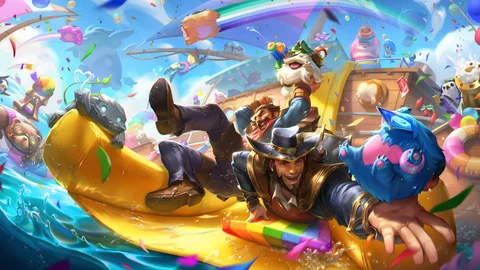 Wild Rift receives a fair amount of updates and patches. | © Riot GamesLike other titles in Riot Games' illustrious… [...]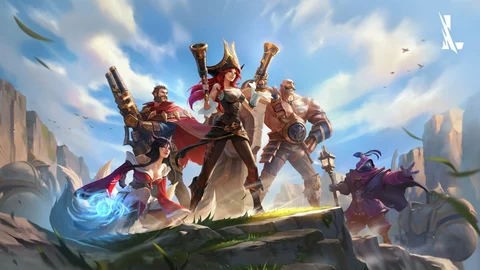 A new batch of free-to-play champions is available in Wild Rift. | © Riot GamesLeague of Legends: Wild Rift has… [...]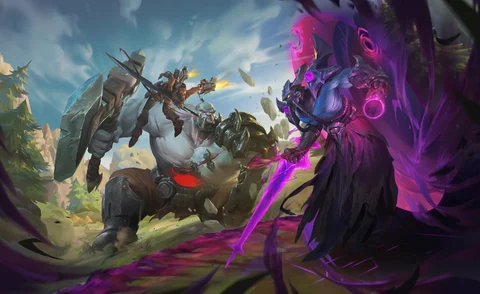 We've ranked all the mid-lane champions in Wild Rift for patch 4.2. | © Riot GamesMid-lane champions hold the line… [...]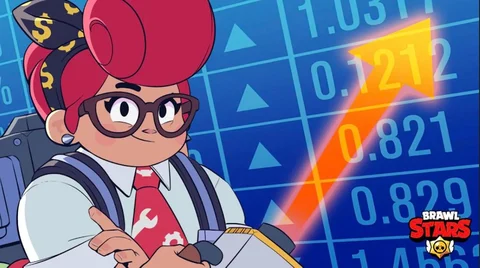 We've ranked all the supports in Brawl Stars. | © SupercellA good support is pivotal to any successful team in… [...]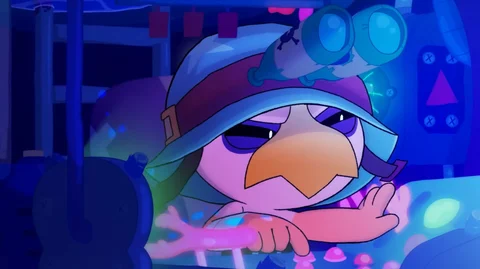 Hank is one of the newest brawlers in Brawl Stars. | © SupercellHank is an Epic brawler who was added… [...]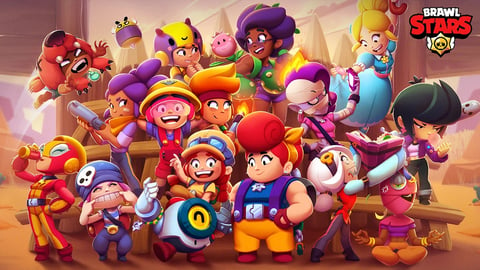 Here are all the brawlers in Brawl Stars and their respective rarities. | © SupercellBrawl Stars would be nowhere complete… [...]