Welcome to the Era of Everyone
  18th September - 29th September
  10th October - 18th October
It will consist of 2 weeks of Open Cups, with 2 separate splits in the season. There will be 3 cups per week. Placement in each cup will grant teams a fixed amount of points that will be summed up in a leaderboard. At the end of the 2 weeks, the top 8 teams will move on to Open Finals.
  2nd October
  25th October
En İyi 8 takım, ikili elemeli bir grupta birbiriyle karşılaşacaktır. En İyi 4 takım ise Snapdragon Mobile Mücadele Aşamasına katılmaya hak kazanacaktır!
  31st October - 15th November
The top 8 teams from Open will play in a 4-week long, single round-robin tournament where each team will face every other team once. The top 4 will advance to the Challenge Finals.
  9th December - 10th December
Mücadele Sezonunun en iyi 4 takımı çift elemeli bir grupta yer alacaktır. Kazanan, bölgenin bir numaralı takımı seçilecek!
Takım arkadaşlarına ve tüm dünyadan 19.000'den fazla üyesi olan bir topluluğa katılın!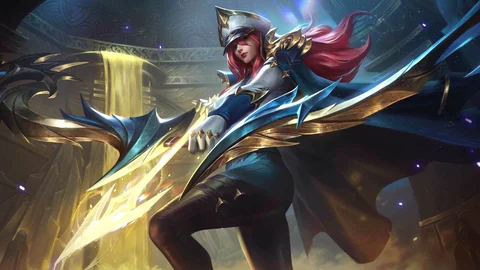 Here is everything you need to know about Ranked Season 11 in Wild Rift. | © Riot GamesWild Rift's competitive… [...]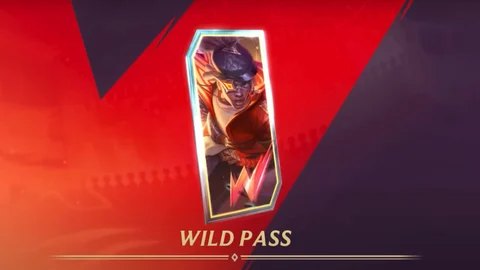 Wild Pass Season 16 will bring new rewards for all Wild Rift players. | © Riot GamesThe Wild Pass is… [...]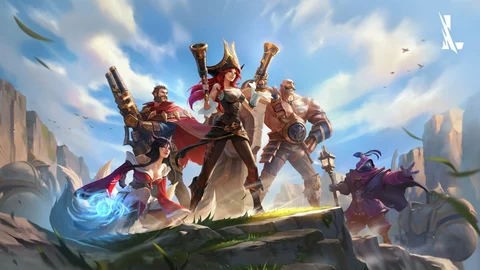 A new batch of free-to-play champions is available in Wild Rift. | © Riot GamesLeague of Legends: Wild Rift has… [...]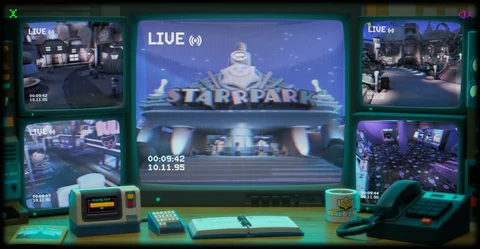 We will show you all the timecodes and anomalies taking place on the Brawl Stars CCTV website. | © SupercellSupercell… [...]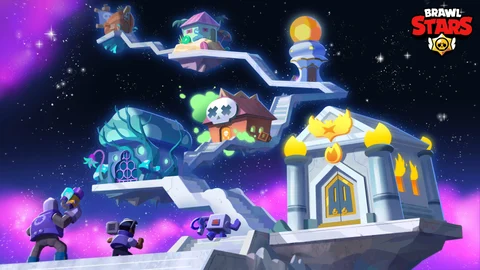 The next Brawl Stars update will be coming very soon. | © SupercellGame updates usually come few and far between… [...]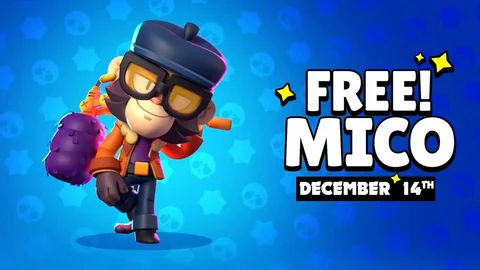 Mico is an exciting new brawler who comes with one of Brawl Stars' most unique attacks. | © SupercellOn the… [...]