Welcome to the Era of Everyone
 17 August - 29 August 2022
(Mondays, Wednesdays, Fridays 18:00 CEST)
  5 September - 16 September 2022
(Mondays, Wednesdays, Fridays 18:00 CEST)
Open Qualifiers will consist of 2 weeks of Open Cups, with 2 separate splits in the season. There will be 2 to 3 cups per week.
Placements in each cup grant players a fixed amount of points that will be summed up in a leaderboard. At the end of the 3 weeks, the top 8 teams will move on to the Open Finals based on the points collected.
 24-25 September 2022 (15:45 CEST)
The top 8 players from both splits will face each other in a double elimination bracket to determine the top 8 qualifying to Challenge Season.
  8 October - 29 October 2022
The top 8 teams from Open will play in a 4-week long, single round-robin tournament where each team will face every other team once.  The top 4 teams from here will advance into the Challenge Finals.
 TBD
The top 4 teams from the Challenge Season will be placed into a double-elimination bracket. The winner will be named the number one team in the region!
Join your teammates and over 19,000+ competitors from around the world!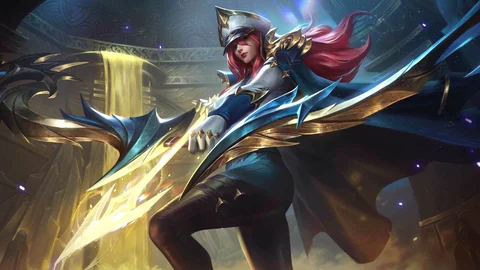 Here is everything you need to know about Ranked Season 11 in Wild Rift. | © Riot GamesWild Rift's competitive… [...]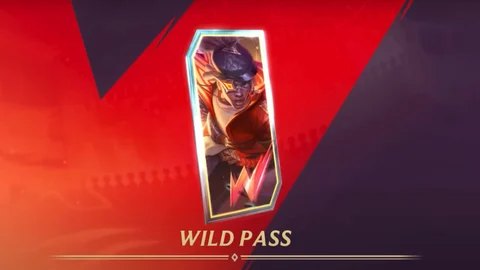 Wild Pass Season 16 will bring new rewards for all Wild Rift players. | © Riot GamesThe Wild Pass is… [...]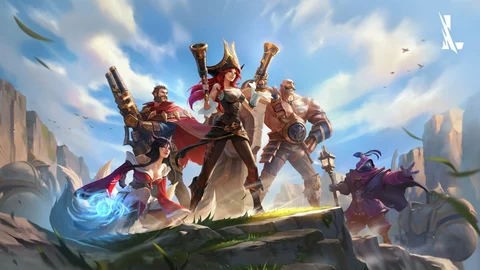 A new batch of free-to-play champions is available in Wild Rift. | © Riot GamesLeague of Legends: Wild Rift has… [...]